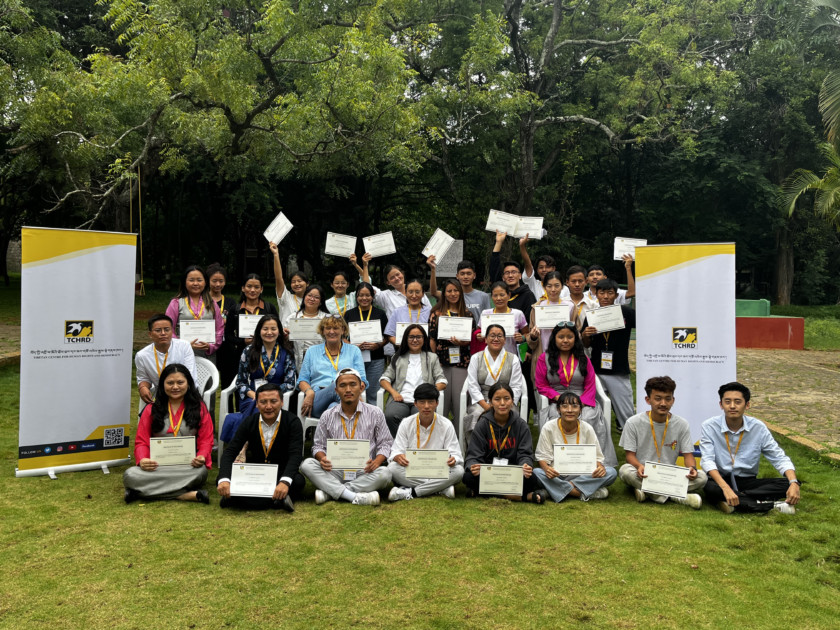 A group of Tibetan refugees pursuing higher education in different colleges and universities in India took part in a workshop to better understand and advocate for human rights in their daily lives as well as in their own community. All participants, except three, were students pursuing various disciplines such as law, psychology, political science, commerce, computer application, microbiology and journalism.
Also among the participants were Ms Jamyang Lhamo, a Catalyst for Change fellow at the New Delhi-based Migration and Asylum Project; Ms Nyima Sangmo, a stringer for the Voice of Tibet news organization; and Mr Rinchen Wangyal, a law graduate and a practicing lawyer in Bangalore.
The workshop was part of TCHRD's annual human rights education program targeted towards Tibetans between the ages of 18 to 29. Held from 22 to 24 July at the Ecumenical Christian Center in Bangalore, the three-day workshop covered six sessions on international human rights mechanisms and their relevance to the human rights situation in Tibet with special focus on civil and political rights and sustainable development.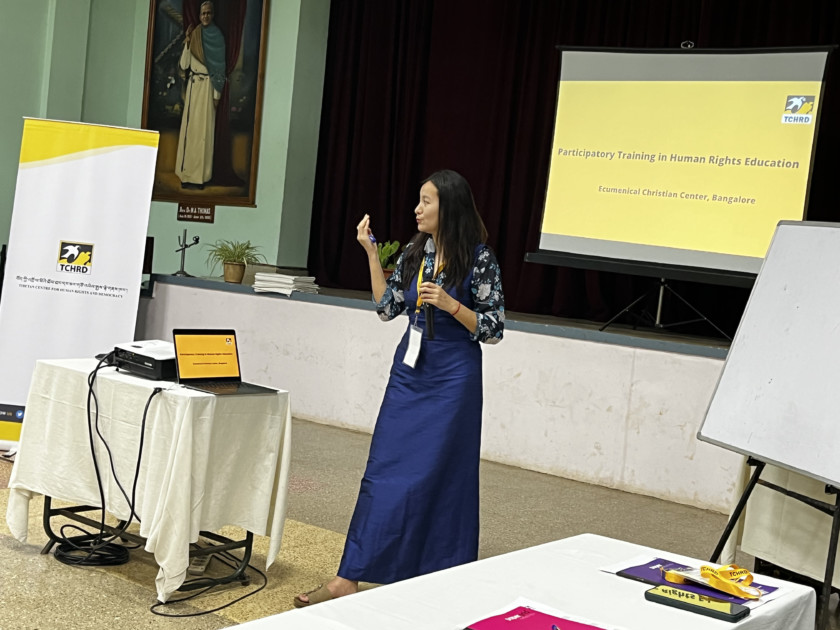 TCHRD's senior program officer Tenzin Dawa and legal officer Tenzin Nordin led the sessions on the first day making presentations on international human rights principles and mechanisms. Ms Dawa presented case studies for group discussion, which were aimed at strengthening the participants' understanding of identifying human rights issues and engaging with redressal mechanisms available under international instruments including the UN treaty bodies, special procedures and universal periodic review.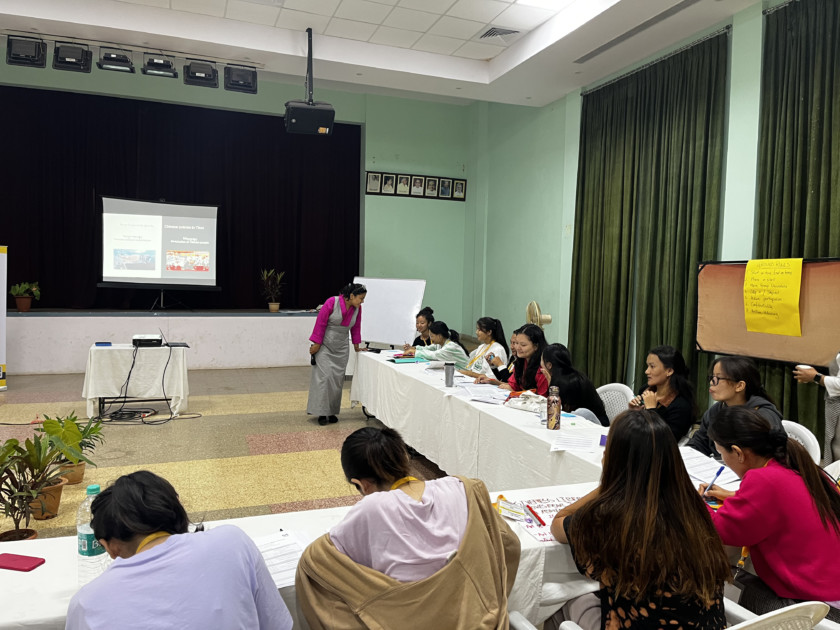 The session facilitated by Ms Nordin helped the participants reflect on the nature of human rights through a line-up activity, followed by a discussion on the basic principles of human rights, Universal Declaration of Human Rights and international human rights instruments. It was complemented by the 'rights charades' activity, which further strengthened participants' understanding of the differences between various international covenants and treaties.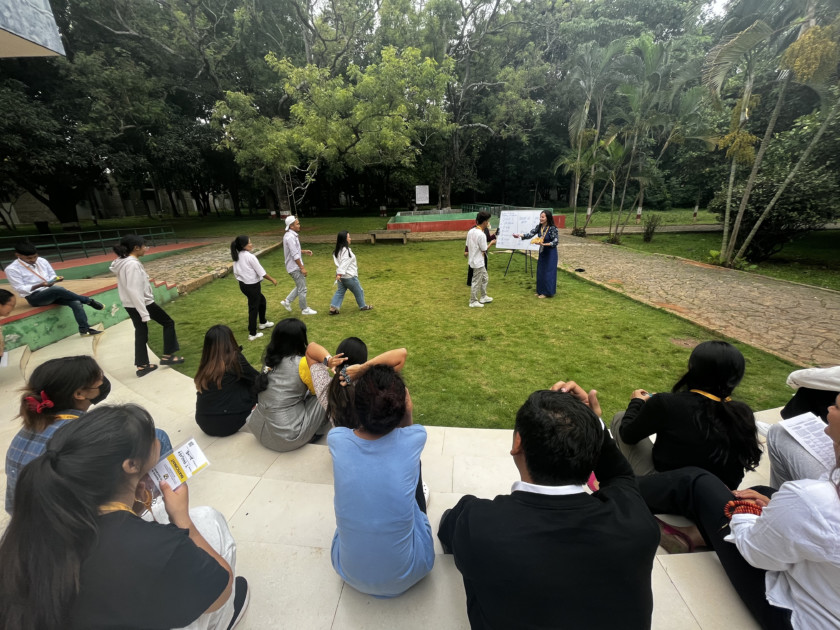 TCHRD researcher Tenzin Nyiwoe made an in-depth presentation on the current human rights situation in Tibet providing examples of specific violations and abuses related to torture, arbitrary detention, peaceful assembly, religion, culture, language, education and environment on the second day of the workshop. It was followed by an outdoor activity on Dinamica using the 'The Feel-Think-Act' approach. A participant found this reflection exercise "one of the most effective approaches in identifying the capacities of the rights holders and duty bearers to bring social change."
TCHRD executive director Tsering Tsomo led a session on the third day discussing the forced sedentarisation of Tibetan nomads and linking it to sustainable development and climate change. She explained the discrimination and bias inherent to the design and implementation of Chinese policies and laws pertaining to Tibetan nomads and farmers, who are deprived of land rights, food security, self-determination, among others.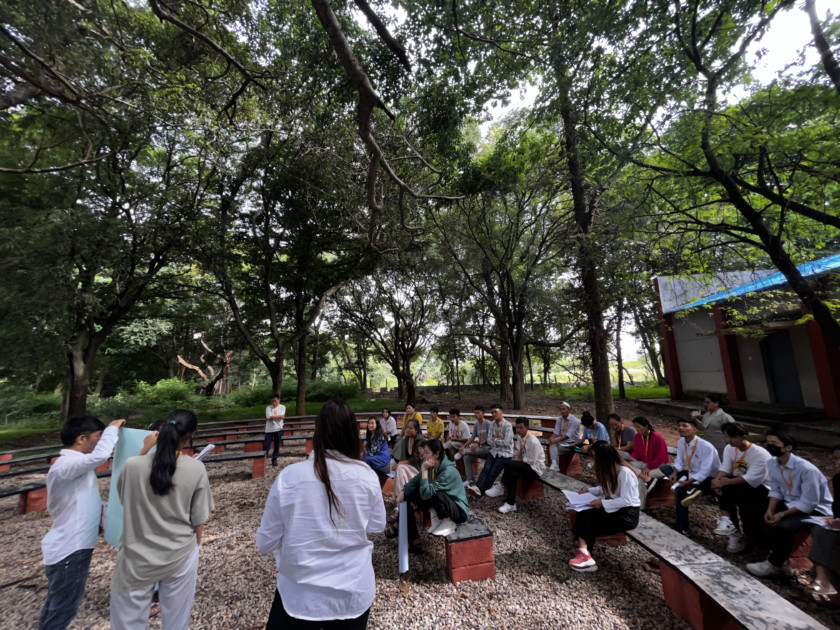 One of the two guest speakers Dr Ilse Köhler-Rollefson spoke on "Advancing Sustainable Pastoralism Through Human Rights", making a compelling case for the prioritization of pastoral and livestock rights in the larger debate on climate change and biodiversity conservation. Terming the predicament faced by pastoralists around the world as a human rights issue, she pointed out the growing assaults on pastoralism including increasing curbs on customary grazing rights.
She explained that pastoralism is good for people, animals, and the planet because "it goes with the flow and adapts to availability of resources. It keeps groundwater clean and integrates with wildlife. It is animal welfare friendly and animals in pastoralist systems have longer life spans than in the wild and in industrial systems." Founder and senior advisor of the League for Pastoral Peoples, Dr Köhler-Rollefson is known for over three decades of championing pastoralism and ethnoveterinary medicine saving Rajasthan's camel nomads and their culture. Her book tentatively titled, "Herding: Therapy for a Broken Planet" is due out next year.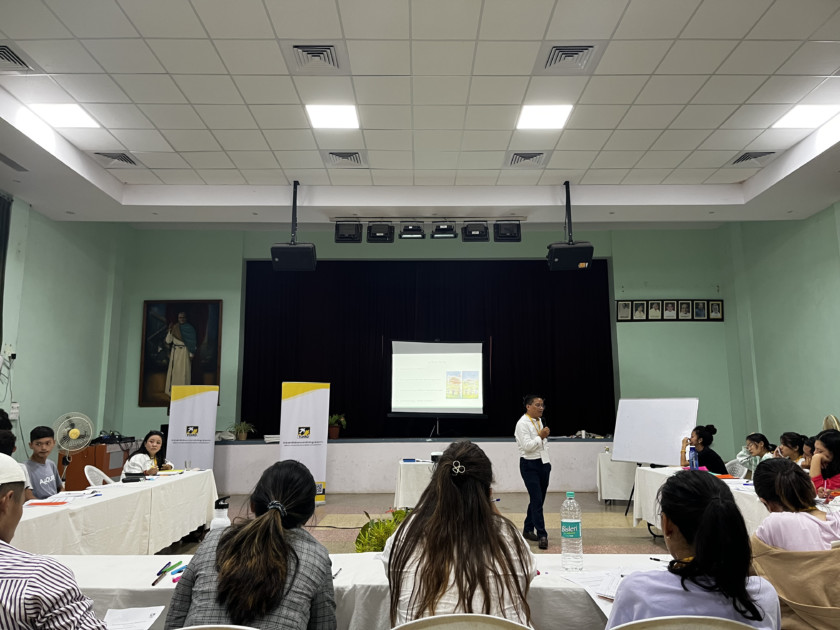 The other guest speaker was Kavita Srivastava, national secretary of People's Union for Civil Liberties, who has four decades of experience in human rights advocacy, promoting nonviolent ways of ensuring justice to survivors of atrocities committed due to gender, class, caste, religious group or nationality. Her talk was aimed at inspiring the participants on what it takes to commit a lifetime to promoting and protecting human rights and civil liberties.
"For those of us living in India, it's a really good and eye opening experience learning about the human rights situation in Tibet, as it helped remind us who we are and what our responsibilities are as Tibetans. I am glad I attended the workshop," a participant commented at the end of the workshop.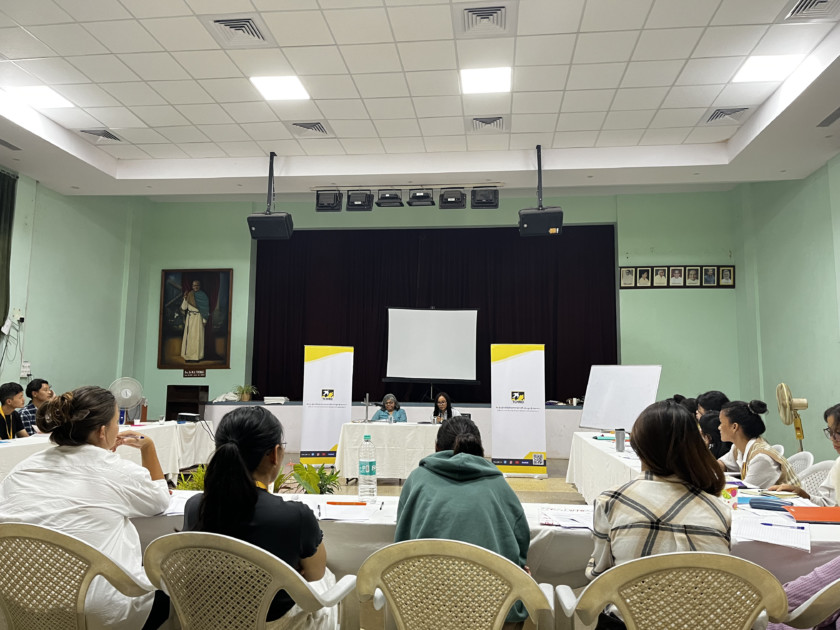 Another participant candidly shared, "I now understand better that there can be different perspectives and perceptions, each person is different, and we all want freedom and rights. Attending this workshop has helped me become more open and recognize my own toxic masculinity, and develop empathy for all genders."
Other participants also shared their key takeaways:
"I have a greater understanding of rights violated in Tibet and how fellow Tibetans are still trying to keep their culture and religion alive."
"Knowing that although we are born with rights, we have to fight to claim them."