The Tibetan Centre for Human Rights and Democracy (TCHRD) is committed to advancing human rights and democracy in Tibet and the exiled Tibetan community by empowering Tibetan advocates and monitoring, documenting, and campaigning against human rights abuses.
We envision a future where every Tibetan can exercise human rights and democratic freedoms.
Equality, non-violence, justice, dignity, empowerment, and courage.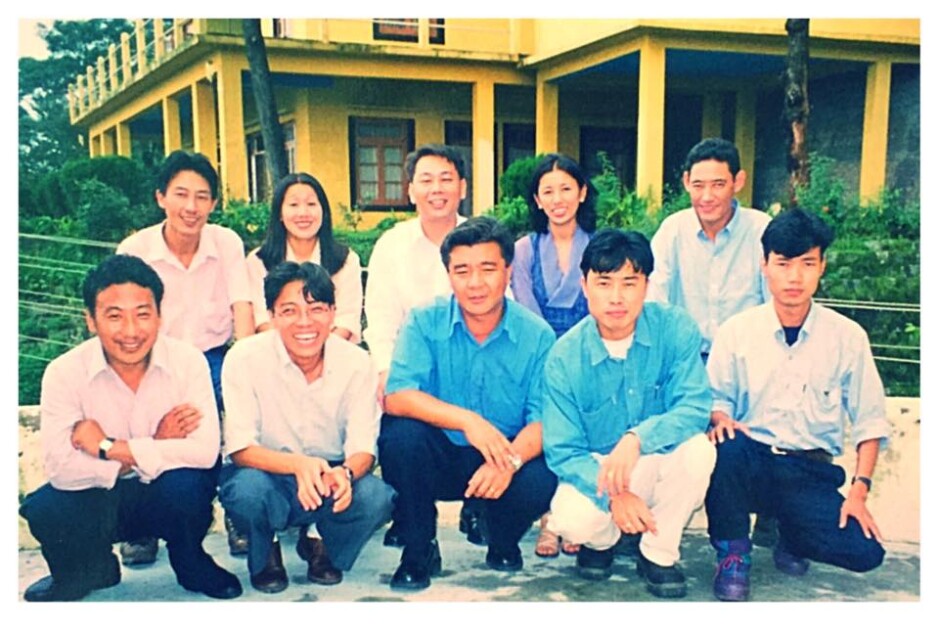 TCHRD is the first Tibetan non-governmental human rights organization established in exile. Founded in January 1996, it is based in Dharamshala in the northern Indian state of Himachal Pradesh and registered as an NGO under Section 2 of the Indian Societies Registration Act, 1860.
Mr.Lobsang Nyandak is the first executive director. He was succeeded by Ms. Tsewang Lhadon, followed by Mr. Urgyen Tenzin, and by the current executive director Ms. Tsering Tsomo in December 2011.
All permanent staff of TCHRD are Tibetans living in exile with the understanding, experience and skills necessary to provide accurate, up-to-date insights into life in occupied Tibet.
TCHRD logo features the image of a white dove rising out of flames. The dove and olive branch are the universal emblems of peace. The flames, drawn in traditional Tibetan style, represents the suffering of Tibetan people, as well as the devastating and unifying force of truth.
TCHRD is currently a member of the Geneva-based World Organisation Against Torture (OMCT), Asia Pacific Refugee Rights Network, and International Fellowship for Reconciliation (IFOR). TCHRD is also a partner of the Armed Conflict Location & Event Data Project (ACLED).
TCHRD has collaborated with many leading human rights organizations, individuals, groups, and universities across the world.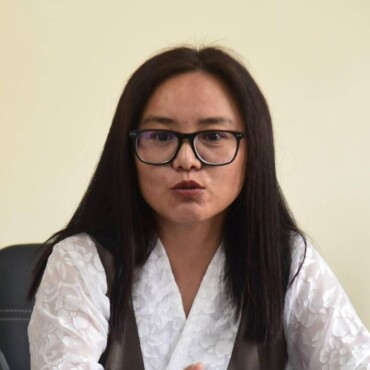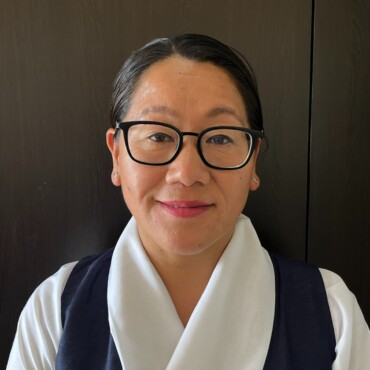 Phurbu Dolma​
Accountant and Manager​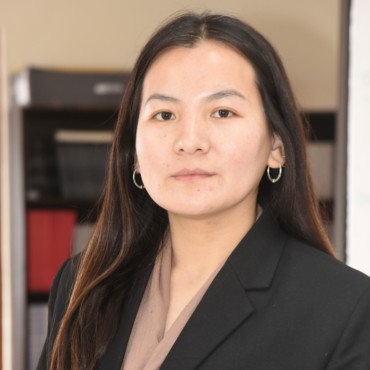 Tenzin Dawa
Senior Programme Officer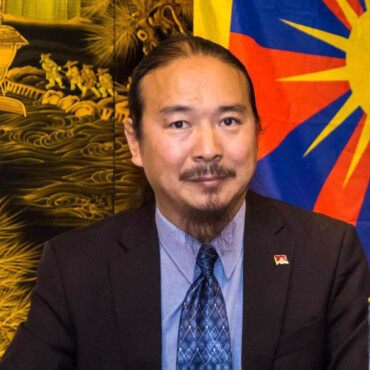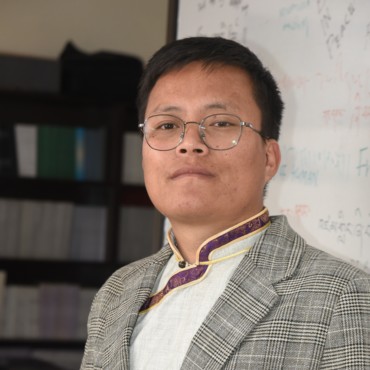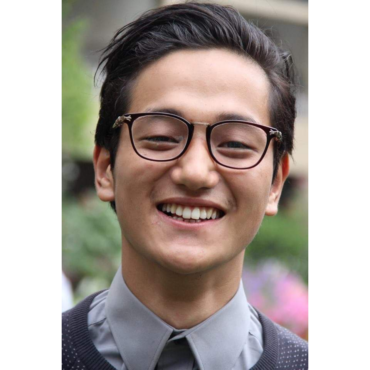 Ngawang Lungtok
Researcher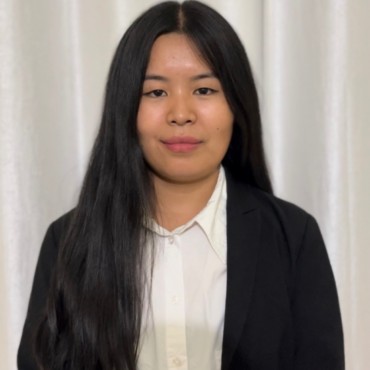 Phurbu Dolma
Legal Officer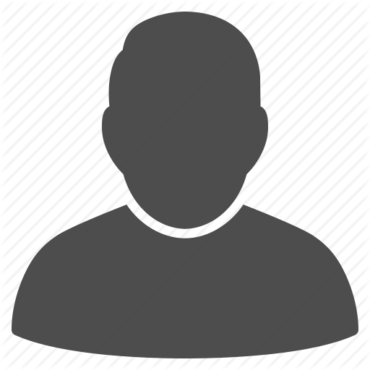 Yashi Lhundrub
Field Officer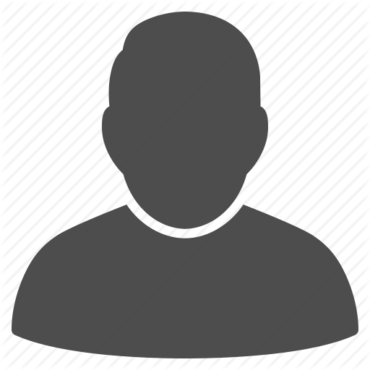 Tenzin Wangdrak
Field Officer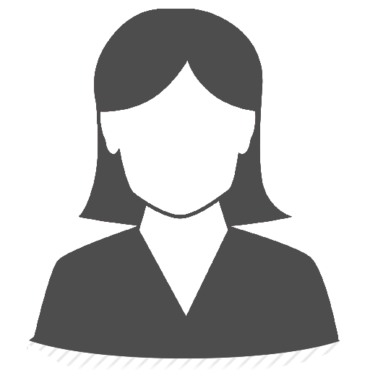 Kunchok Chodon
Office Assistant