The Tibetan Centre for Human Rights and Democracy (TCHRD) is a non-profit organisation committed to advancing human rights and democracy in Tibet and the exiled Tibetan community by empowering Tibetan advocates and monitoring, documenting, and campaigning against human rights abuses.​
Through meticulous research, campaigning, and knowledge-sharing, we aim to confront and rectify human rights abuses, and promote democracy.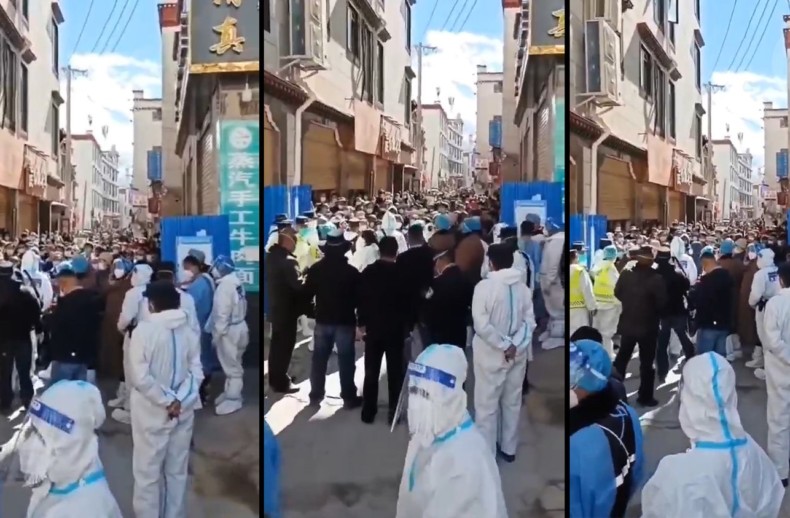 As reports emerged of massive protests staged by Chinese public against the government's zero-Covid policy, sources in Tibet informed TCHRD about the discriminatory treatment and arbitrary detention of local Tibetans in the last three months in both Tibet Autonomous Region (TAR) and other Tibetan areas.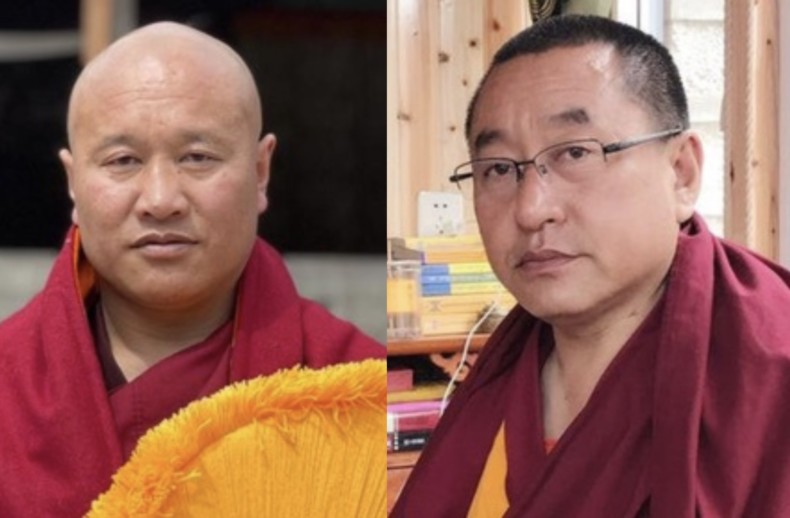 Information received by TCHRD confirms the detention of four known Tibetans, among them an elderly woman, for merely engaging in the Tibetan Buddhist practice of making financial offerings to Tibetan spiritual teachers or Lamas ('The Superior One' or 'The Venerable One').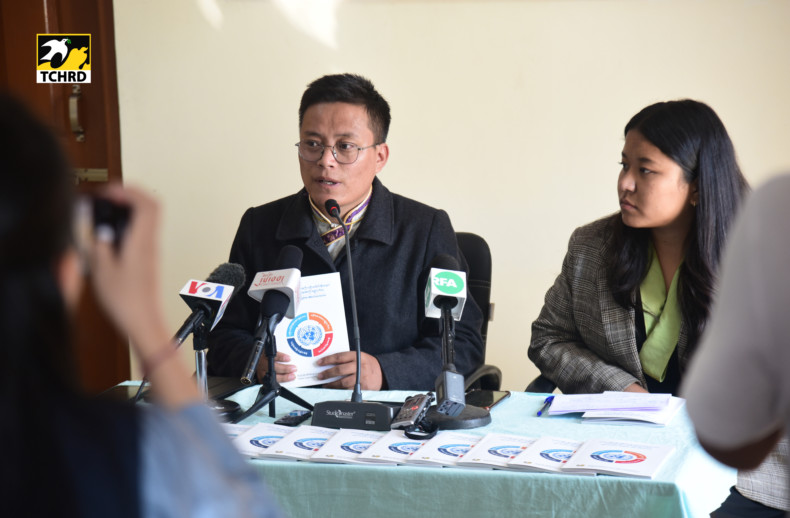 To mark United Nations Day, the Tibetan Centre for Human Rights and Democracy launched a Tibetan guidebook on UN Human Rights Mechanisms to facilitate easy access for Tibetans in general, and to assist in the work of Tibetan advocates, human rights activists, and academics.
International Day in Support of Victims of Torture: UNFORGOTTEN  – Testimonies of Former Tibetan Political Prisoners