Around 30 participants including journalists and young professionals attended the three-day journalism workshop from 22 to 24 November in Dharamshala, northern India. The workshop was organised by TCHRD in conjunction with the Association of Tibetan Journalists (ATJ).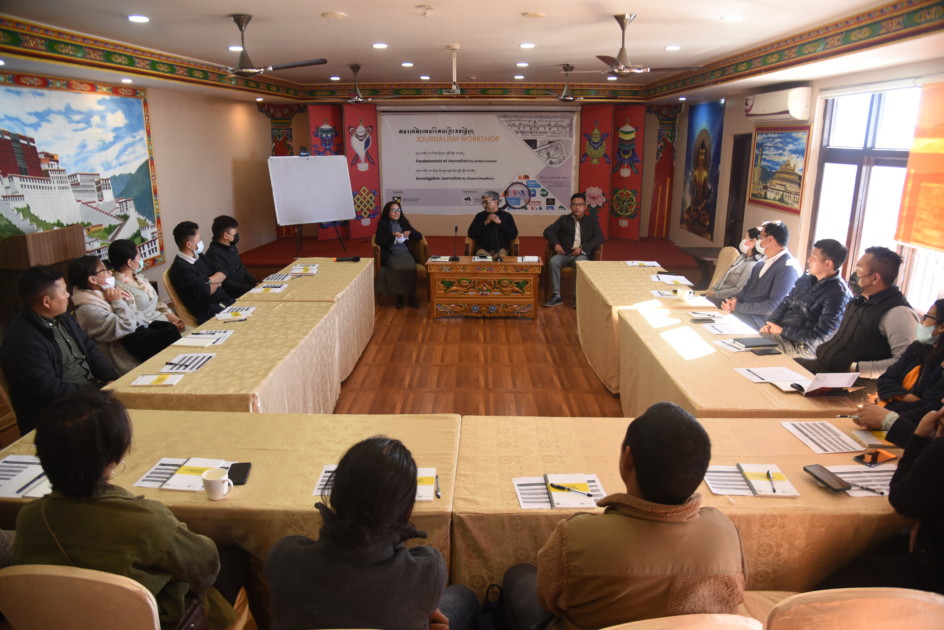 Mr Amitava Sanyal, editor, Chevening scholar, and long-time Tibet supporter covered the session on 'Fundamentals of Journalism' while Shoma Chaudhury, award-winning journalist, and editor, led the 'Investigative Journalism' session.
The workshop touched upon the unique challenges faced by Tibetan journalists in representing the community vs. reporting the community, striking a balance between public interest and privacy, the global phenomenon of polarisation, and post-truth journalism, among others.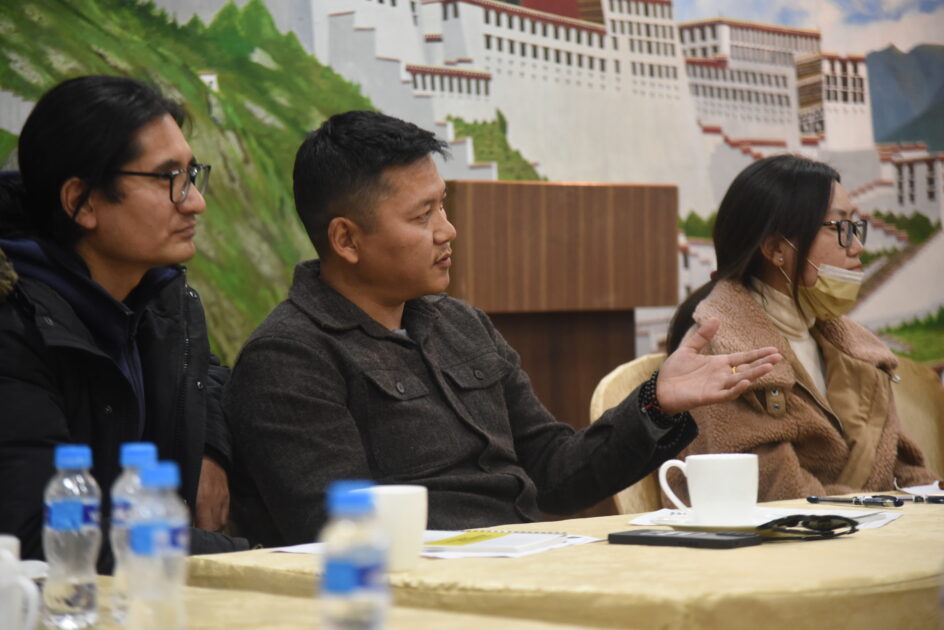 The participants were encouraged to introspect on how and why they became journalists, what neutrality and objectivity mean in different circumstances and the personal and legal consequences of adversarial journalism.
Interns, reporters, photojournalists, and editors from tibet.net, Phayul, Tibet Times, Tibet Express, Voice of Tibet, Radio Free Asia, Voice of America, Tibet Post International, took turns discussing their roles, the media organization they represent, their digital presence, coverage topics, and medium.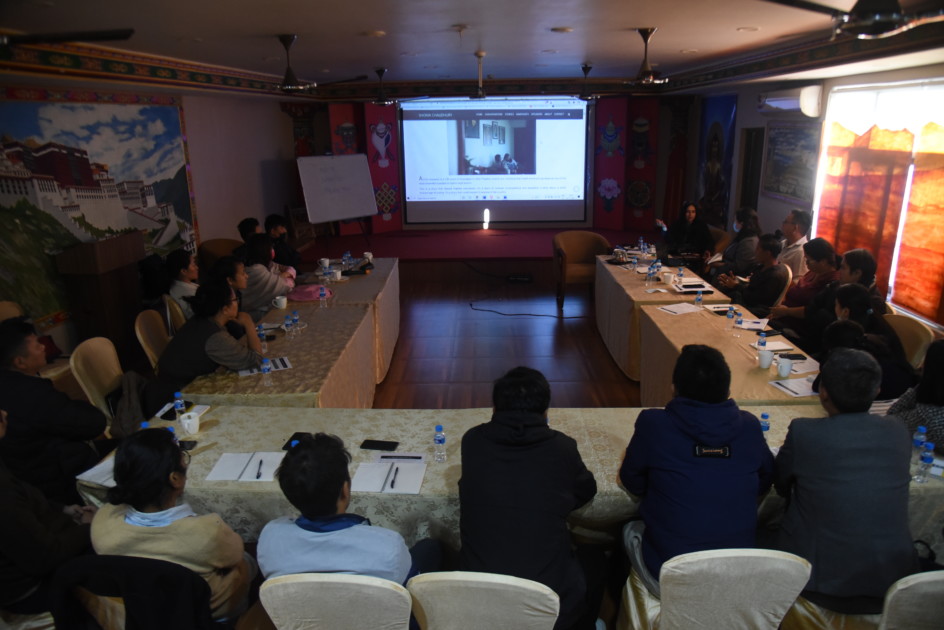 The workshop saw an open discussion on the prospect and barriers present in the strict application of common journalistic principles in the exile Tibetan media landscape.
The session on 'Truth-telling, Repression, and Democracy: how stories can serve justice and accountability' discussed some widely followed news stories like the 2008 Noida double murder case and Nandigram violence to illustrate the impact of counter-narrative investigative stories.
All participants shared their mock story pitches that were developed and refined by exchanging ideas on what could be the most suitable narrative, pitch, and medium for each story.
Both the trainers shared their insights on how the Tibetan journalists can navigate the complexity of the Tibetan political reality and put out compelling stories that will capture the imagination of those who could aid the Tibetans' quest for justice.