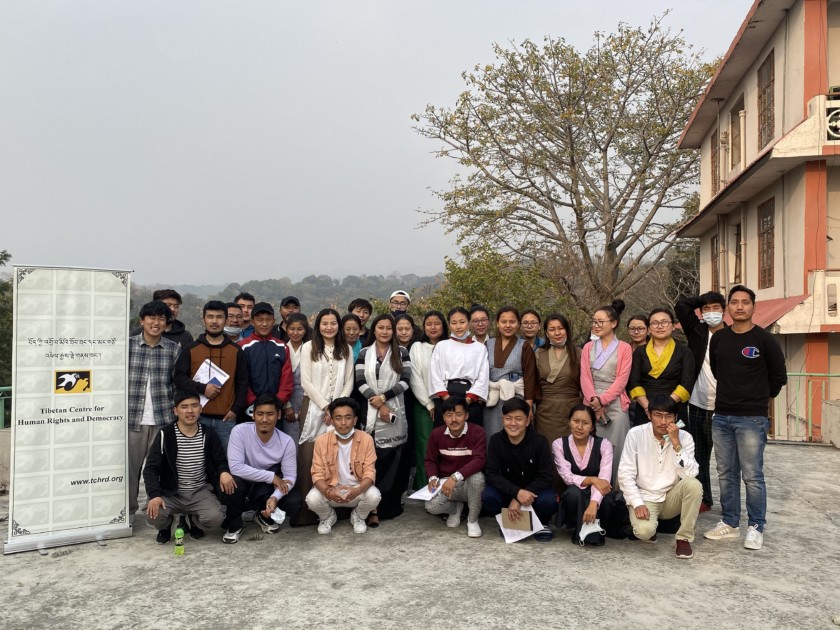 The Tibetan Centre for Human Rights and Democracy (TCHRD) conducted series of workshops on "Understanding Gender and Gender-Based Violence" for Tibetan youth studying in Schools, Colleges and Institutions around Dharamshala including Tibetan Career Centre, Tibetan Institute of Performing Arts, Norbulingka Creche, College for higher Tibetan Studies – Sarah and Tibetan Day School from February to April 2021.
The training series were conducted inclusively for 168 young Tibetans, out of which 86 were female and 82 were male.The participants range from the age of 6 to 35 years that includes school children, college students and civil service trainees.
The training sessions aimed to create an understanding of gender and gender-based violence through a participatory approach that involved more activity-based learning and limited on the lecture front of the facilitators. The training modules were prepared and catered in accordance to the trainees level of learning, keeping intact the adult learning experience and school-level educational experience both in our interest of priority. The training sessions were divided into two groups. One with the youths studying in various institutions while the other group consisted of primary kids.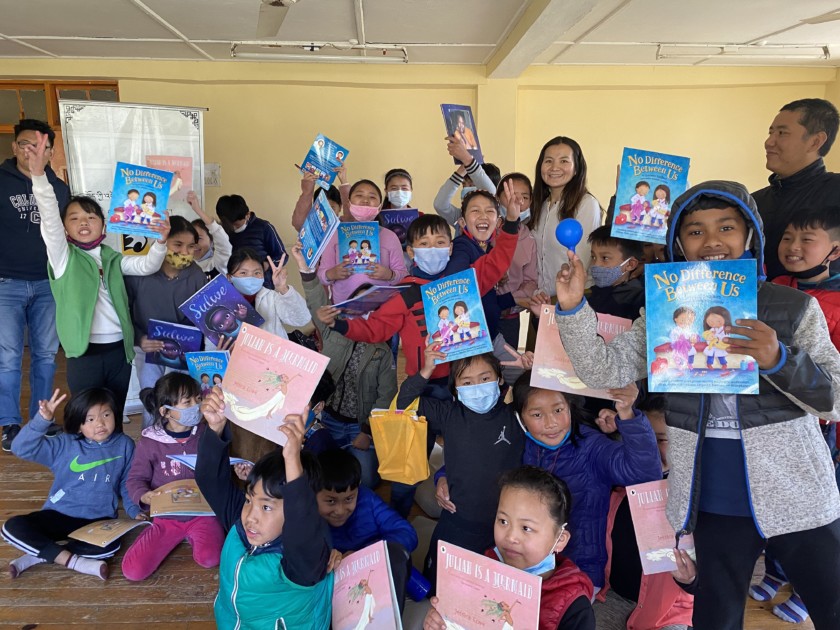 Themes explored during the training for youth were divided into four separate sessions. The first session started off with understanding gender, sex and sexuality. In the second session, participants learned the concepts of consent, power and unconscious bias. The third session introduced the participants on forms of gender-based violence and how to support survivors of gender-based violence through bystander intervention. Participants also learned about principles of restorative justice. The concept of restorative justice was fairly new to a lot of participants since traditional ideas of justice revolve only around punitive action that does not always work in favour of the gender-based violence survivors situation. The workshop was facilitated by Ms Tenzin Dawa of TCHRD in collaboration with independent consultant, Ms Tenzin Choezin.
TCHRD also partnered with Manjushri Educational Services to conduct a 'Gender Sensitisation' workshop for primary kids groups. The workshop was led by MES's early childhood care and education experts Mr Kalsang Wangdu and Mr Jamyang Gyaltsen, and facilitated by Ms Tenzin Dawa of TCHRD. The gender sensitisation workshop with primary kids was carried out through activity based learning that includes fun learning activities and through means of storytelling.
The overall training workshop was very well received by the participants and the feedback reflected the participants desire to learn to unlearn and change their preconceived notions surrounding gender-based violence and to constantly check-ins with their unconscious biases.