A Tibetan monk, who is also an award-winning photographer, was among others detained by Chinese authorities from Kirti Monastery in Ngaba (Ch: Aba) Tibetan Autonomous Prefecture, Sichuan Province, in the Tibetan province of Amdo.
Lobsang Choephel, 34, was detained earlier this month along with other unidentified monks. The reason behind their sudden detention and their whereabouts remain unknown.
Choephel is not new to arbitrary detention. He had been detained in Lhasa in 2008 and in Ngaba in 2011, resulting in four months of detention without trial.
A native of Kanyak village, he became a monk at a young age. At the time of detention, he was working as the monastery's photographer and computer staff.
A landscape photography enthusiast, he had won photography competitions in Tibet and shared his photographs online under the username Rewe Dawoe ('Ray of hope').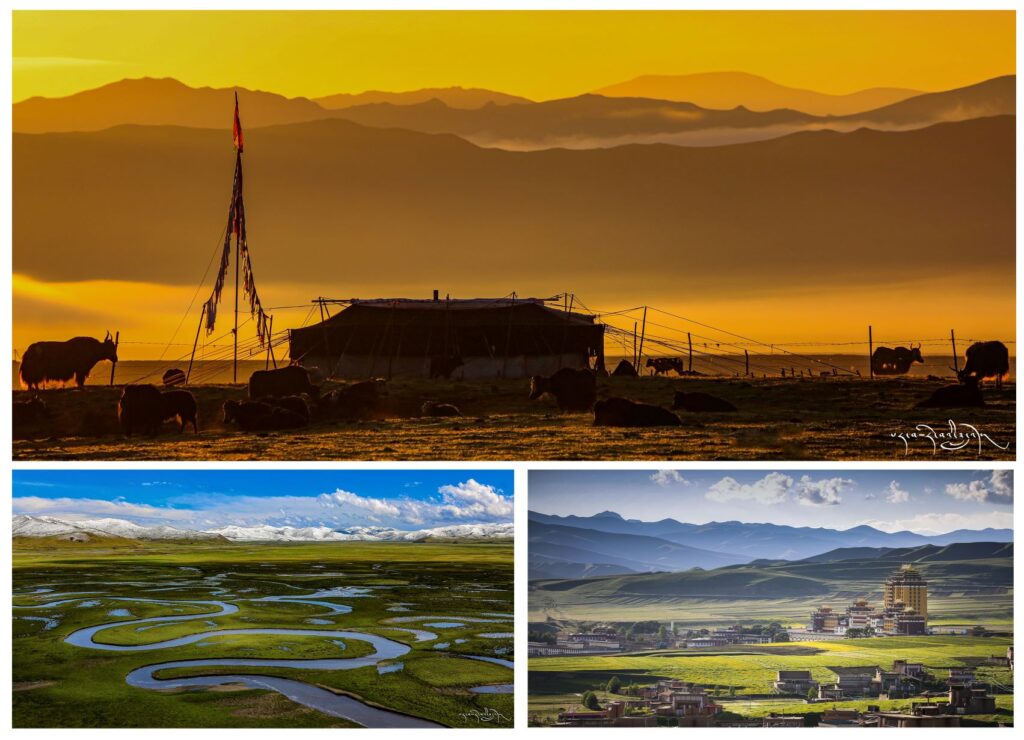 TCHRD condemns the latest detentions at Kirti Monastery and calls on the Chinese authorities to release all the detainees including Lobsang Choephel immediately without conditions. The identities and conditions of all the detainees must be made public in order to ensure their physical and psychological integrity.
The continued incommunicado detention of Lobsang Choephel and other unidentified monks constitute grave violations of international and domestic legal standards and remains unjustifiable.