The Tibetan Centre for Human Rights and Democracy (TCHRD) is deeply saddened by the news of the untimely demise of former Tibetan political prisoner Mr Shonu Palden and extends heartfelt condolences to his bereaved family members and relatives. Mr Palden is survived by his wife and three children: son Tenzin Kunkyab, 8, and daughters Namgyal Dolma, 10, and Tashi Dolma, 5.
TCHRD calls on the Chinese authorities to promptly initiate a thorough, impartial and transparent investigation into the untimely death of Mr Palden due to torture and denial of proper medical care. A government's obligation to investigate deaths is required to fulfill the right to a remedy for family members if the death was caused deliberately or by negligence. Additionally, the investigation must establish facts necessary to prosecute officials complicit in the death so as to prevent other deaths. A genuine, transparent investigation of Mr Palden's death and the prosecution of the responsible officials would send a clear message that China is committed to rule of law and ending the culture of impunity that has allowed human rights violations to occur in Tibet unchecked.
Mr Palden, 41, died on 30 September after prolonged treatment for torture-related injuries in Machu County, Kanlho (Ch: Gannan) Tibetan Autonomous Prefecture, Gansu Province, in the Tibetan province of Amdo. He died on the way to hospital.
A video footage obtained by TCHRD shows Mr Palden being carried on his bed by some unidentified Tibetans along the grassland in his nomadic hometown of Rongkor Village in Bhelpan (Ch: Awangcan) Township. A blurry picture of Mr Palden taken shortly after his demise further confirmed the news.
Mr Palden was released with multiple health complications before the completion of his prison term on 24 July 2013. He suffered from blocked arteries, weak eyesight, and breathing and hearing problems. Since his release, he had undergone two massive surgeries that further increased financial burden for his family. Last December, one of his daughters was temporarily denied school admission to punish her father. Subsequently, he was subjected to intimidation and harassment by local authorities for allegedly sharing information about his medical condition and his daughter to a human rights organization.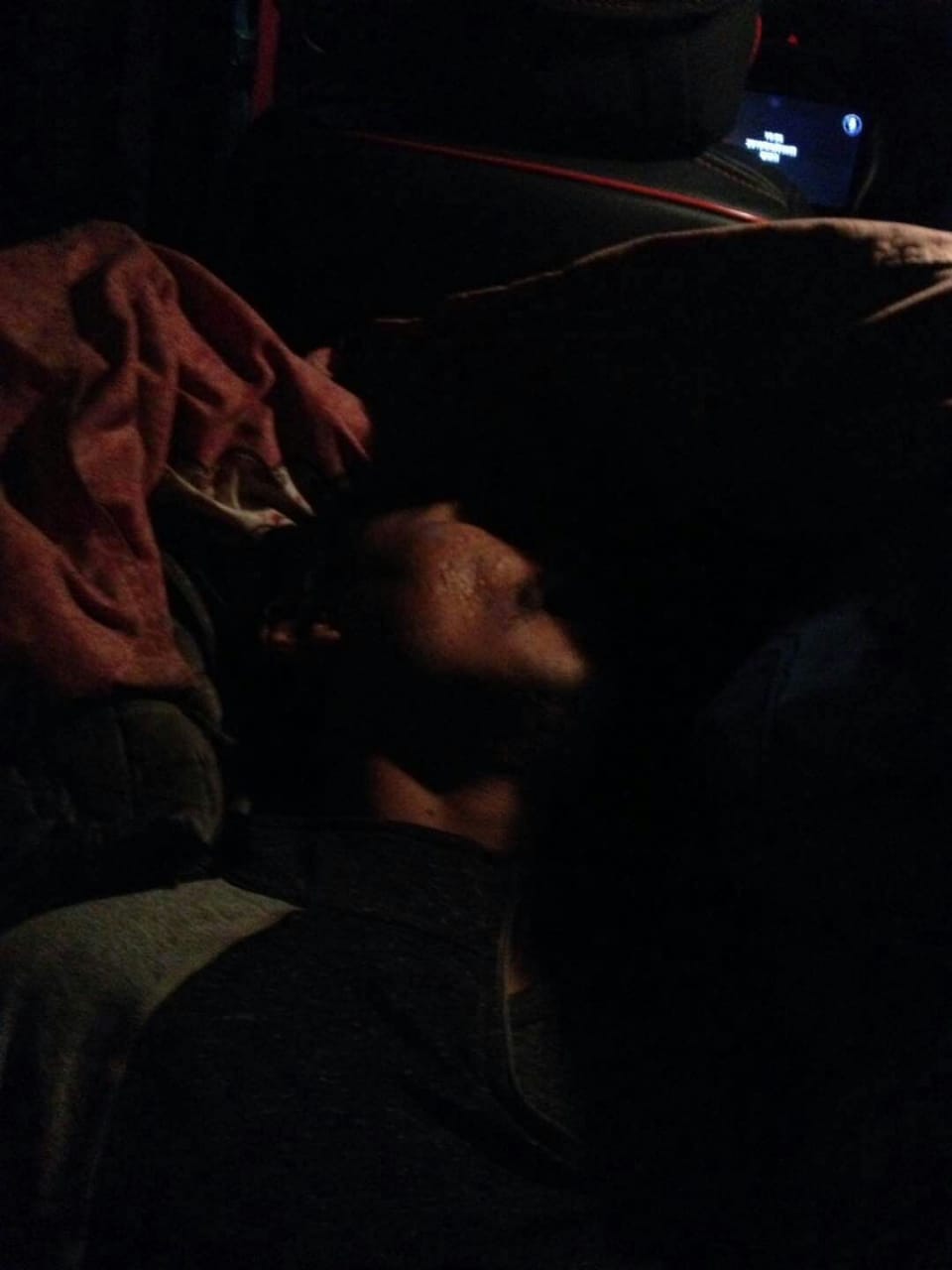 Following his arrest on 18 June 2012 for spearheading protest during the 2008 uprising, Mr Palden was interrogated and severely tortured for months in incommunicado detention without the knowledge of his family or legal representation. After he was sentenced to two years and nine months, he did not receive proper medical care in prison for the injuries he suffered during the incommunicado detention. His condition became critical due to which he was released early having served a little over a year of his actual sentence. This is typical of Chinese government practice of releasing prisoners early so that prison officials can avoid responsibility for killing prisoners.
Mr Palden's incarceration and subsequent death due to torture related injuries violates a host of human rights conventions signed and ratified by China including the Convention Against Torture and Other Cruel, Inhuman or Degrading Treatment or Punishment. Specifically it goes against the principles and practices outlined in the UN Standard Minimum Rules for the Treatment of Prisoners or 'Mandela Rules' that are widely accepted and helped shaped many States' national legislation, including those of the Chinese government. The revised Mandela Rules require state authorities to conduct prompt, impartial and effective investigations "whenever there are reasonable grounds to believe that an act of torture or other cruel, inhuman or degrading treatment or punishment has been committed in prison, irrespective of whether a formal complaint has been received" [Rule 71 (2)]. Further, the rules require an independent national authority to conduct prompt and impartial investigation into allegations of torture or other cruel, inhuman or degrading treatment or punishment of prisoners [Rule 57 (3)].