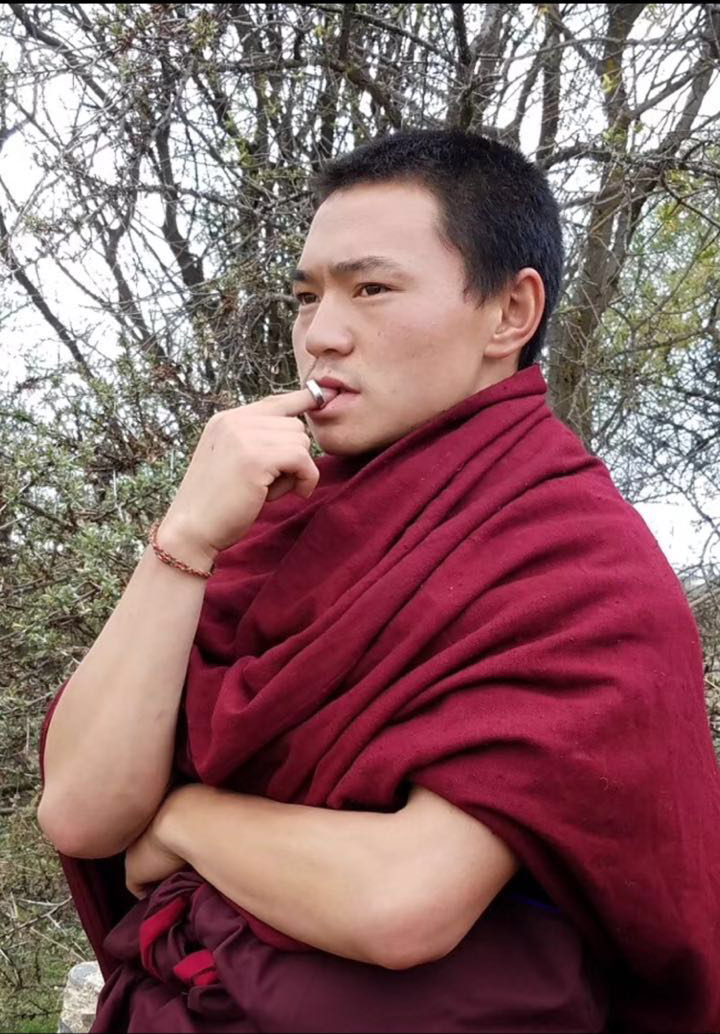 Early this month, two Tibetan monks were arbitrarily arrested for carrying out lone protests on different dates in Ngaba County in Ngaba (Ch: Aba) Tibetan and Qiang Autonomous Prefecture, Sichuan Province. Their current whereabouts remains unknown.
Local security forces took Dorjee Rabten, 23, away on 5 September when he staged protest in Ngaba County town. It is not known what slogans he shouted and how he carried out the protest. Rabten, a monk at the local Kirti Monastery, is a native of Meruma Town in Ngaba County. A monk by the name of Lobsang Dawa was his teacher at the monastery. No other details are available.
The other monk's identity remains unknown although sources confirmed that he was detained in the first week of September.
The Tibetan Centre for Human Rights and Democracy (TCHRD) condemns the incommunicado detention of the monks and calls on the local Chinese authorities to release them immediately without any condition. TCHRD is concerned that the incommunicado nature of the detention would invariably subject the monks to torture and other cruel, inhumane and degrading treatment at the hands of security forces. Chinese authorities must abandon the heinous practice of criminalizing human rights and subjecting Tibetans to arbitrary arrests, detention and disappearance. Holding peaceful protests and criticizing government repression are rights protected in international human rights conventions that China has signed and ratified. As party to these international human rights treaties, China is obligated to respect, protect and fulfil all human rights including freedom of expression and peaceful assembly.