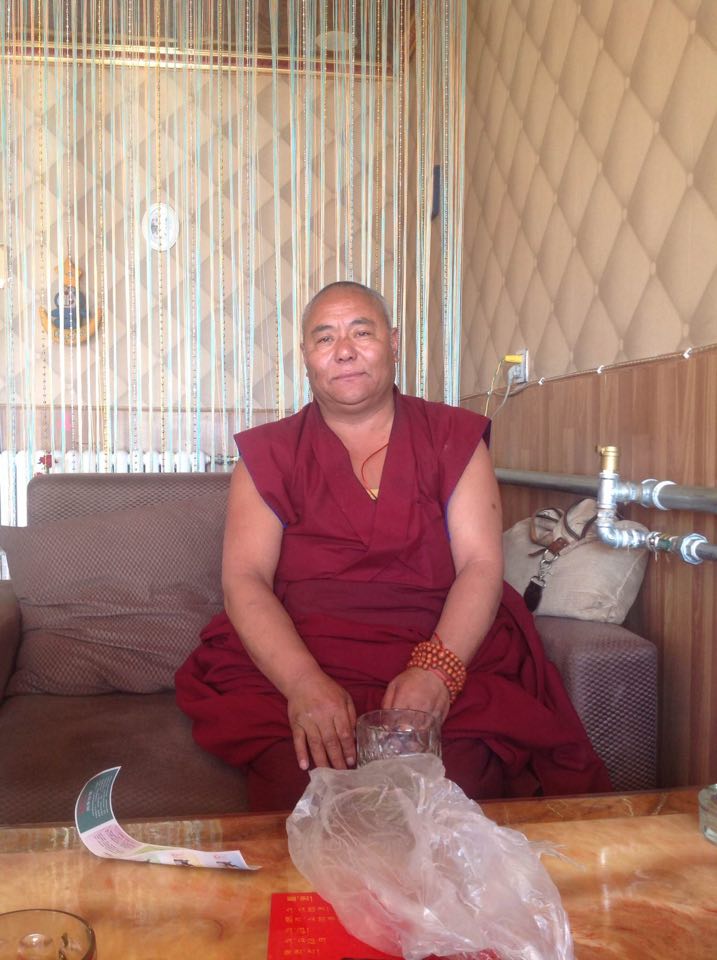 Chinese authorities have sentenced nine Tibetans to varying terms of six to 14 years in connection with the 80th birthday celebration of the Nobel Peace laureate and Tibetan spiritual leader His Holiness the Dalai Lama in Ngaba (Ch: Aba) County in Ngaba Tibetan and Qiang Autonomous Prefecture, Sichuan Province, in the Tibetan province of Amdo.
Information received by TCHRD confirms the recent sentencing of four monks, two former monks, two laywomen and two men by the Barkham Intermediate People's Court. All of them were sentenced after being held incommunicado for months. Their family members learned about their whereabouts and status only after the sentencing.
His Holiness the Dalai Lama turned 80 on 21 June 2015 according to Tibetan calendar (6 July according to Western calendar). The Tibetan spiritual leader's 80th birthday was celebrated on a grand scale in many countries and communities. In Tibetan tradition, celebrating a person's 80th birthday holds special significance and is considered a major milestone of life.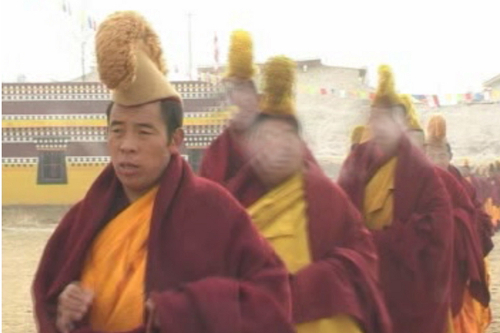 It's noteworthy that six of the 10 Tibetans sentenced are former political prisoners who had recently served prison time. It only demonstrates the failure of Chinese policy in Tibet that relies on repression as a tool to obtain Tibetan obedience and loyalty. Unsurprisingly the six former political prisoners received heavy sentences which attests to the fact that Chinese authorities have no intention to improve the human rights situation in Tibet.
Dukdra, 50, received 14 years in prison for organising a public picnic to celebrate the Dalai Lama's 80th birthday in Ngaba. He was arbitrarily detained at night from his monastic quarter at the local Kirti Monastery around the end of November 2015. A native of Soruma Village in Ngaba County, he had earlier served in prison for one year and four months for his role in 2008 protests in Ngaba.
A laywoman named Bhonkho Kyi, 48, was given seven years for helping organise a public picnic to celebrate the Dalai Lama's 80th birthday. It is not known whether she and Dukda were connected to the same picnic. Daughter of Mr Yarphel of Lhade Gabma village in Ngaba County, Kyi was arbitrarily detained at around 20 November 2015. She had been detained earlier for unknown reasons for several months in 2011 and 2012. With help from some relatives, she was released at the time but remained under close surveillance by the authorities.
Another monk from Kirti Monastery named Lobsang Khedup, 44, was given 13 years for creating a WeChat group chat to register names of local Tibetans wishing to offer prayers for the Dalai Lama's 80th birthday. He was arbitrarily detained in December 2015 and remained incommunicado until his sentencing. He had earlier been sentenced to three years for unknown reasons in 2011. He was however released before the completion of his term due to serious illness. The authorities feared that he might die in prison. Post release, Khedup's family members had to spend a huge amount on his treatment for a long time. Given his precarious health condition, relatives fear that he might not survive long enough to serve 13 years in prison. At the time of his detention, he was about to sit for the exams to get his Geshe degree, a Buddhist doctorate degree. He is the son of Mr Thoeli from Chukle Gabma village in Ngaba County.
A Kirti monk named Lobsang Gephel, 29, received 12 years for suspected connection with the Dalai Lama's birthday celebration. As previously reported, he was detained on the night of 30 November 2015 while he was returning to the monastery. He was held incommunicado at Ngaba County detention centre until his sentencing. He had earlier been sentenced to three years after being detained in May 2011. He was released a few months before the completion of the term in the end of 2013. He was a store manager at the medical college of Kirti Monastery.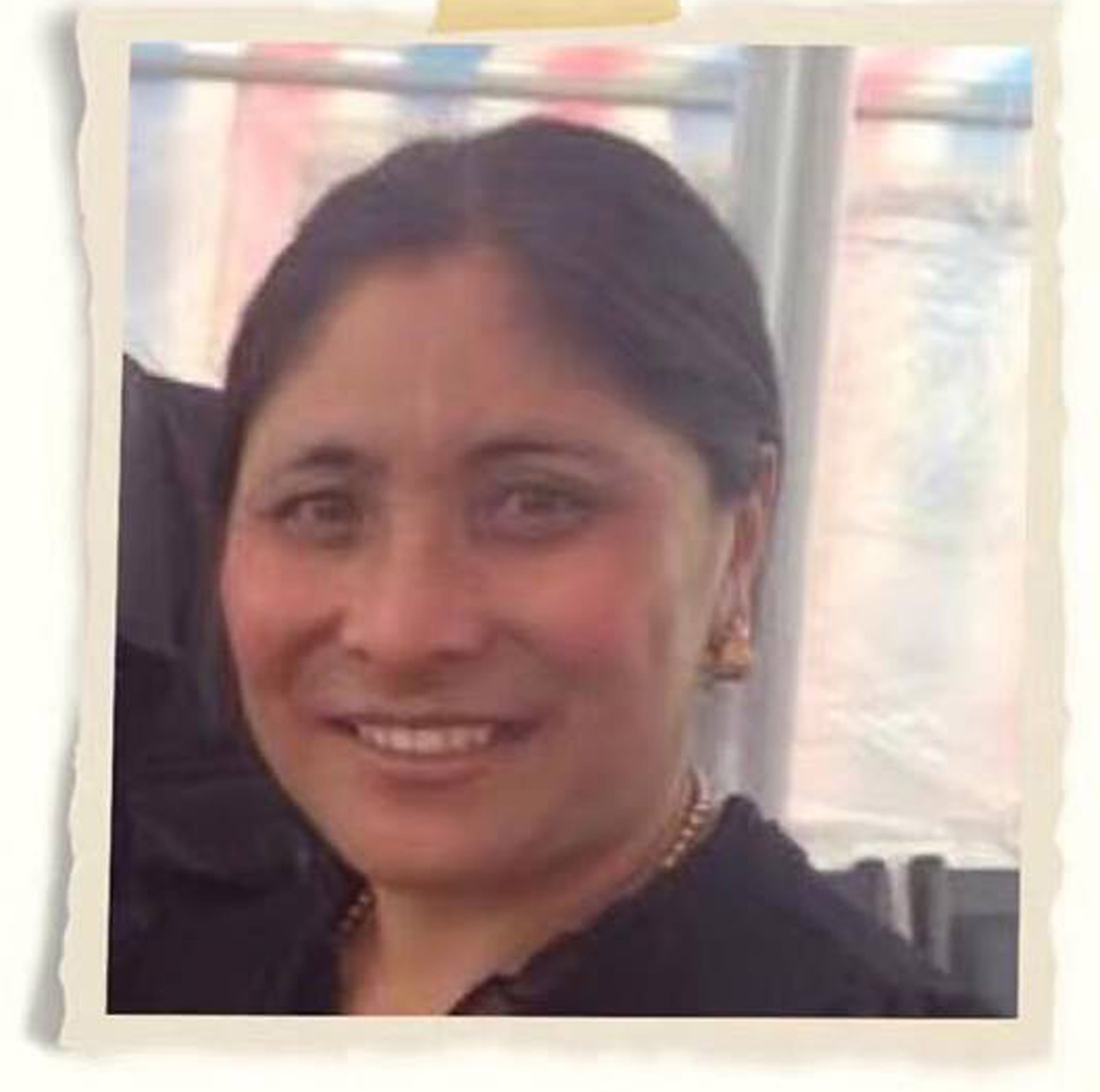 Akya-kya, 35, was sentenced to five years because of his role in organising the Dalai Lama's 80th birthday celebration in Ngaba. Previously a monk at Kirti Monastery, Akya-kya had joined a WeChat Group Chat created by former Tibetan political prisoners in Ngaba to discuss and exchange information about the birthday celebration. The group later threw a Tibetan-style outdoor picnic to celebrate the birthday. Akya-kya was earlier detained in 2011 in connection with Lobsang Phuntsok's self-immolation following which he was sentenced to three years. He is the son of Mrs Dhungmo and a native of nomadic camp no. 1 of Meruma Town.
Lodoe, 41, a monk from Kirti Monastery, was sentenced to nine years for the same reasons as Akya-kya. Previous information indicated that Lodoe was detained on 18 November 2015 and taken to a detention centre in Lunggu (Ch: Wenchuan) County in Ngaba TAP. Lodoe had earlier served a three-year sentence after he was arrested in October 2011, as reported previously by TCHRD. Also an artist, Lodoe took keen interest in classic and modern paintings. He is a native of Shongwa village in Adhue Township located in the upper part of Ngaba County.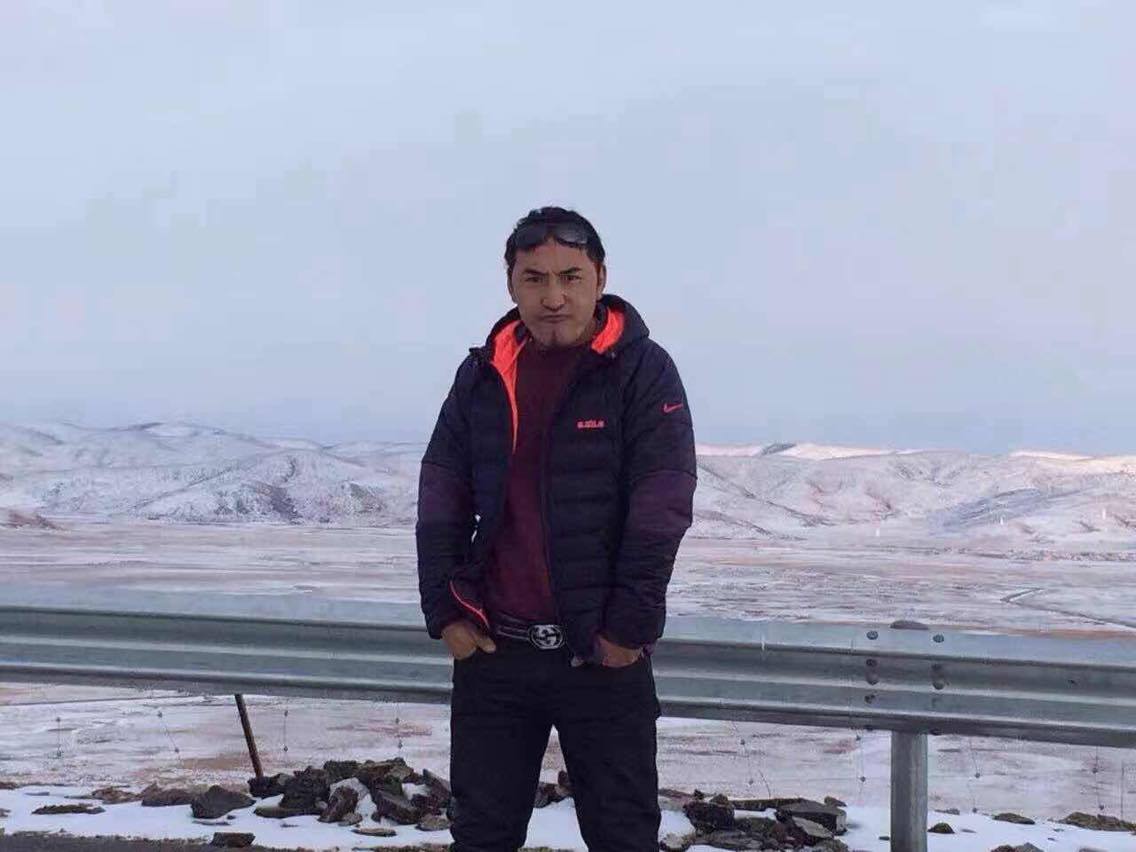 The same court also sentenced three other Tibetans from Ngaba. A former monk named Trotsik Tsultrim, 33, was sentenced to six years for organising a public picnic to celebrate the Dalai Lama's birthday. He had been sentenced earlier to one and a half years; he was among the six monks from Trotsik Monastery who were arbitrarily arrested and sentenced for their role in the 2008 protests. Trotsik Tsultrim, son of Mr Topgyal and Mrs Norlha, belongs to Yarjong family of Dowa Village in Trotsik (Ch: Hezhi) Township, Ngaba County.
Another man named Tsultrim (also known as 'Tsultey') was sentenced to five years after being detained at around 25 November 2015. A former Kirti monk, he had been imprisoned earlier in 2008 for taking part in protest that rocked Ngaba county that year. At the time, he was sentenced to one and a half years in prison. He is married and father of two children both of whom are not older than five. He is the son of Mrs Tapo and a native of Lhade Ghongma in Ngaba County.
A laywoman named Tarey Kyi was given eight years in prison. No other details are immediately available on them.
Sources TCHRD talked to are unavailable to provide confirmed information on the exact charges used to imprison the Tibetans. It appears that they were sentenced for 'inciting separatism', a vague and overbroad provision commonly used to stifle freedom of expression and opinion in Tibet.
In June 2015, Chinese authorities imposed severe restrictions on attempts made by local Tibetans to celebrate Dalai Lama's 80th birthday. Last year, TCHRD reported on the arbitrary detention of two Tibetans a layman and woman in connection with the Dalai Lama's birthday.