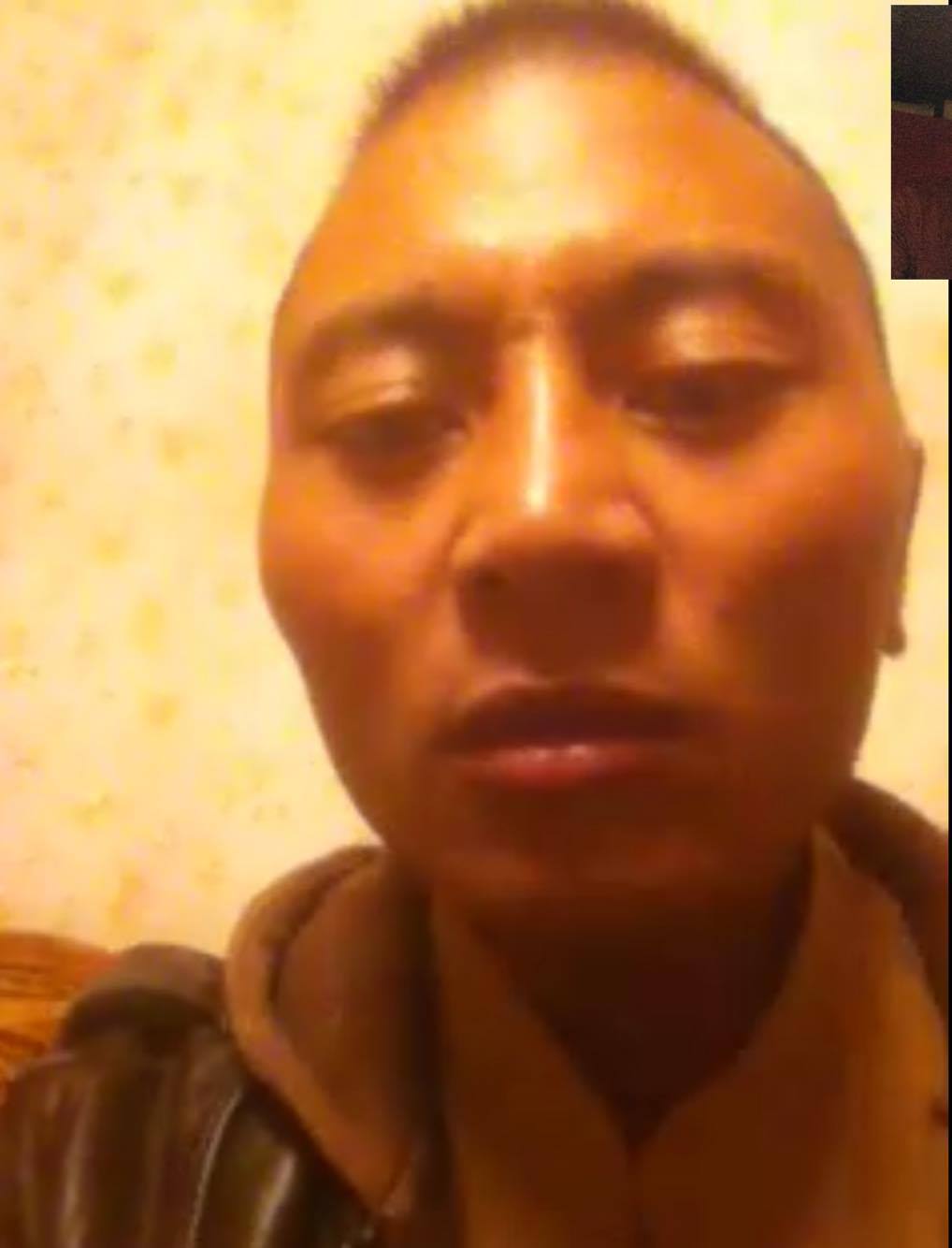 Tibetan writer and teacher Gangkye Drupa Kyab was detained again on 17 September, a day after his release from prison. He had served more than four years and a half for merely exercising his right to freedom of expression and thought. His friend, Samdup, who had been released on 19 August after serving more than four years, was also detained on 18 September.
Both Gangkye Drupa Kyab and Samdup are being held at Serthar (Ch: Seda) County Detention Centre in Kardze (Ch: Ganzi) Tibetan Autonomous Prefecture (TAP), Sichuan Province. Exile Tibetan sources reported that Gangkye Drupa Kyab had been ordered to serve a 15-day detention. He was warned that he would be put back in prison if he did not toe the official political line or failed to make improvements on his political stand. On 17 September, he was asked to report to the County Public Security Bureau office and never returned home since then.
As previously reported by TCHRD, Gangkye Drupa Kyab was released on 16 September from Minyak Rangakha Prison after serving four years and seven months of his five-year sentence. To celebrate his release, his family members and fellow villagers organised a grand ceremony where the well-known writer and teacher was given a hero's welcome in Ragtam Township in Serthar (Ch: Seda) County. Pictures of him holding a portrait of the Tibetan spiritual leader His Holiness the Dalai Lama were later found circulating on the social media.
The Tibetan Centre for Human Rights and Democracy (TCHRD) fears that both Gangkye Drupa Kyab and Samdup are being detained illegally on the pretext of "legal education", a popular euphemism for "brainwashing class" during which human rights defenders and critics of official policies are subjected to all kinds of physical and psychological torture to break their spirits and to force them to follow the instructions of the Chinese government. Over the years, Chinese human rights activists and legal experts have increasingly noted the blatant and widespread use of 15-day 'administrative detention' to silence activists and critics. In fact the worst torture occurs at these so-called 'legal education centres' where detainees are subjected to brutal and horrifying torture methods.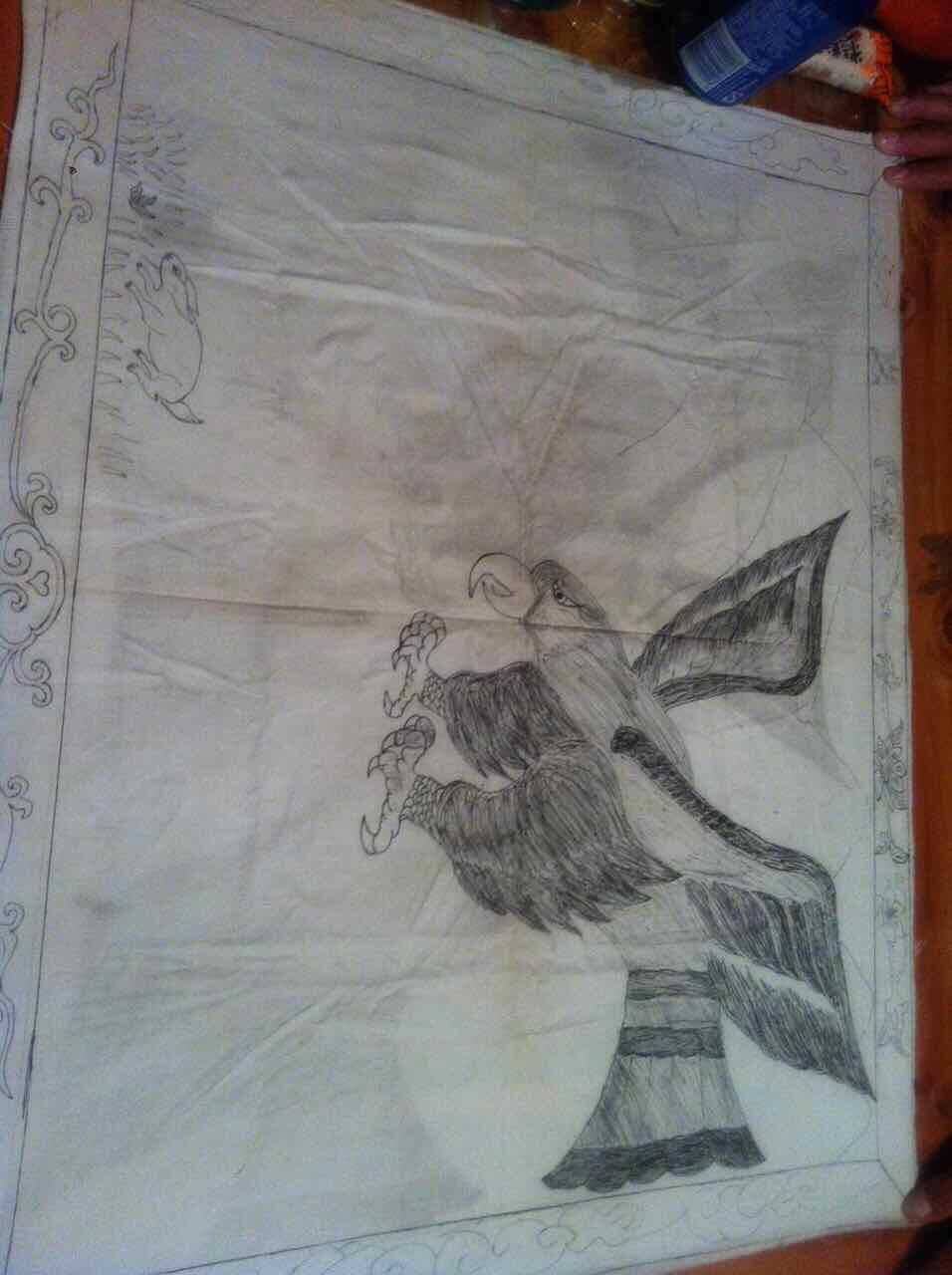 Under the leadership of president Xi Jinping, the government of People's Republic of China made a huge show of abolishing the dreaded  Reeducation Through Labour (RTL) system in December 2013. Internationally, numerous States, NGOs, and international organisations, including the United Nations criticised RTL for violating international human rights law. Domestically, Chinese legal scholars criticised RTL as illegal under the PRC's constitution and in 2012, 87% of Chinese citizens supported abolishing RTL. The RTL system gave discretionary powers to the police to detain people for as long as four years without trial. The 15-day detention of Gangkye Drupa Kyab and Samdup is just another form of arbitrary detention akin to RTL albeit in a different name.
TCHRD strongly condemns the illegal detention of Gangkye Drupa Kyab and Samdup and calls for their immediate and unconditional release. Their detention is just another tactic employed by Chinese authorities to spread fear and intimidation among the larger Tibetan community. Chinese authorities must realise that using force as a tool to ensure stability is shortsighted and unsustainable, and only prolongs the cycle of repression and resistance.
TCHRD previously reported on the arbitrary arrest of Gangkye Drupa Kyab, Samdup, Sheygyal, Drensel and Yudrang for allegedly being members of "Marshog Ngogol Tsogpa"(Anti-Communist Party Association). On 1 August 2013, the Nyagchu (Ch: Yajiang) County People's Court sentenced Gangkye Drupa Kyab to five years and six months; Samdup to five years; Sheygyal and Yudrang to two years each; and Drensel to three years.
Samdup was detained on 13 June 2012. He was detained after he staged a protest against the Chinese government. He had shouted slogans and thrown protest leaflets bearing imprints of the banned Tibetan national flag from the rooftop of a restaurant building in the County town. He was arrested by the local police and taken to the Dartsedo (Ch: Kangding) Detention Centre where he was held for over a year. Samdup, 35, is the son Mr Soegyal and Mrs Chede of Gonchok village in Serthar County. One of his female relatives who lives in India recently shared with TCHRD a sketch made by Samdup while he was in prison.
Gangkye Drupa Kyab had contributed a number of essays and poems to various journals, books and websites. Some of his writings addressed current issues faced by Tibetans in Tibet. An essay called 'On Urbanisation and Tibetans' depicted the issues faced by Tibetans in cities. In poems such as 'The Soul in The Snow', 'The Call of Fate', 'The Colours of Time', 'The Pain of The Era' and 'Tears of the Past', he gave expression to the sufferings and aspirations of the Tibetan people.