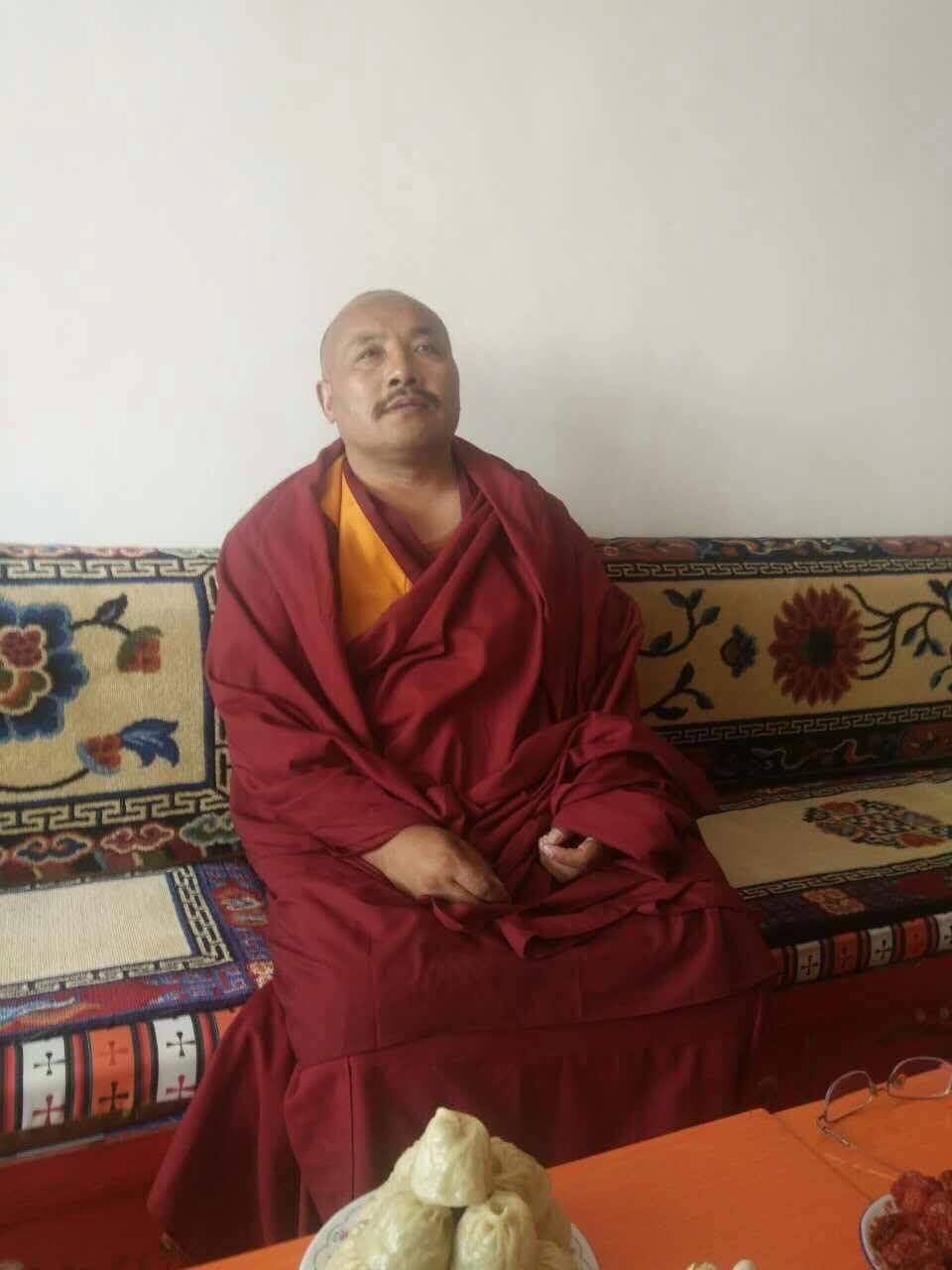 A Tibetan monk jailed for spearheading a mass protest against Chinese rule during the 2008 uprising in Tibet was released after 10 years.
Choktrin Gyatso, 44, was released at around 5 p.m local time on 15 April from a prison in Siling (Ch: Xining) city, capital of Qinghai Province. When he reached home from Xining, it was midnight. This was a calculated move on the part of the Chinese authorities to prevent local Tibetans from welcoming the monk and taking his photos. Verbal warnings were also issued by Chinese prison authorities that Gyatso and his family are not allowed to make public spectacle of Gyatso's release.
During the 2008 uprising, Chinese authorities detained thousands of Tibetans including Choktrin Gyatso and his colleagues, Khedup Gyatso and Tsulsang Gyatso. They were monks from Tsang Monastery, a highly revered religious centre located in Malho (Ch: Henan) Mongol (Tib: Sogpo) Autonomous County in Malho (Ch: Huangnan) Tibetan Autonomous Prefecture, Qinghai Province. Following their arrests in 2008, they were convicted of maintaining illegal contacts with those outside Tibet and acting as the ringleaders of a mass protest in Malho. Choktrin Gyasto and Khedup Gyatso were each sentenced to 10 years and Tsulsang Gyatso was given 9 years. Khedup Gyatso and Tsulsang Gyatso were released in March last year after their prison terms were reduced by a year.
Choktrin Gyatso is a native of camp no. 5 of Jomo nomadic camp in Tsang Arig in Malho Sogpo Autonomous County. Son of late Mr. Lobe and Mrs. Tsering Dolma, he is the fifth child among nine siblings. In 2002, he travelled to India and enrolled at Sera Jey Monastery in South India where he studied for three years and returned to Tibet.
Since his release, Choktrin Gyatso has visited Tsang Monastery to offer prayers although there is no information on whether he will be allowed to rejoin his monastery. At present, he is recovering and regaining his health at his home.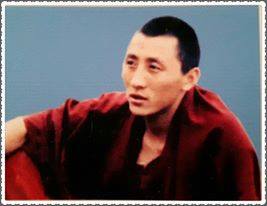 Tsulsang Gyatso, 30, is a native of Sershong nomadic camp in Arig Nyetha Township. He is the youngest among three siblings and his parents are Pagdo and Tagu. Gyatso too had studied at Sera Jey Monastery in India when he visited India in 2004 . He returned to Tibet in 2007.
Khedup Gyatso, 33, hails from Jomo nomadic camp no. 2 in Arig Nyetha Township. He is the fifth child among seven siblings and his parents are Mr. Kunchok Kelsang and Mrs. Dekho. He studied at Sera Jey from 2004 to 2007.
In March 2012, a protest staged by monks from Tsang Monastery witnessed the participation of hundreds of local Tibetans in Malho. One of the demands raised by the protesters was the release of Choktrin Gyatso, Tsulsang Gyatso and Khedup Gyatso. The protesters chanted slogans and distributed flyers containing explanations of their demands. They called for return of His Holiness the Dalai Lama; freedom for Tibet to preserve and promote its language, religion and culture; immediate release of all Tibetan political prisoners including the 11th Panchen Lama, and human rights. Another demand was for China and the United Nations to be accountable for Shingza Rinpoche's life, who was at the time among three Tibetan hunger strikers outside the UN in New York, in their fourth week without food.