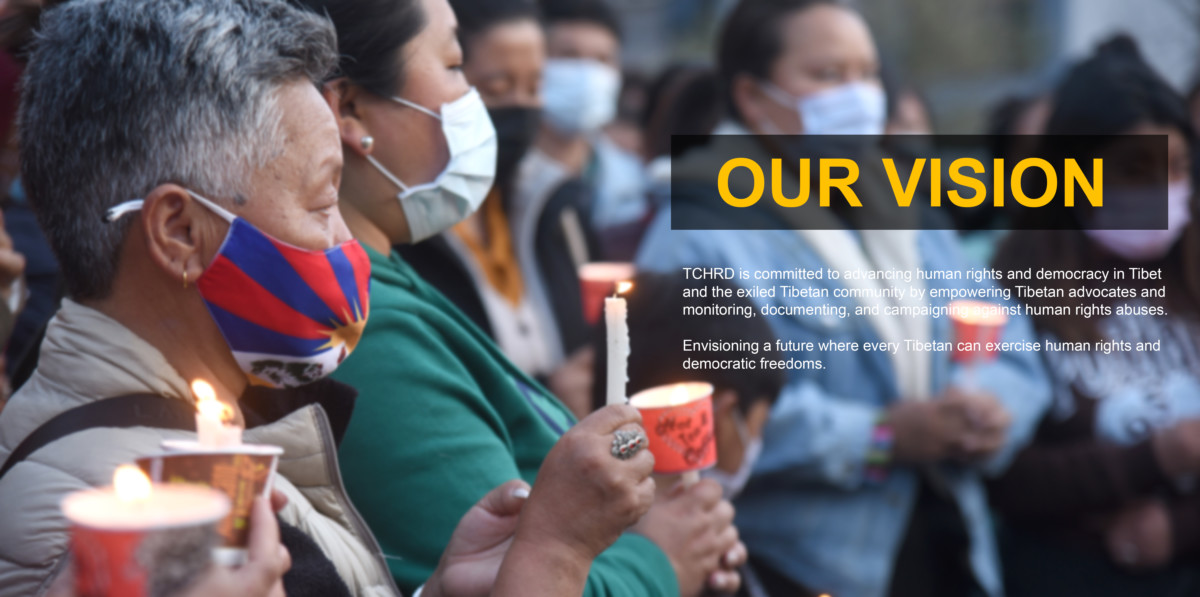 The Tibetan Centre for Human Rights and Democracy (TCHRD) is a non-profit organization committed to advancing human rights and democracy in Tibet and the exiled Tibetan community by empowering Tibetan advocates and monitoring, documenting, and campaigning against human rights abuses.​
Through meticulous research, campaigning, and knowledge-sharing, we aim to confront and rectify human rights abuses, and promote democracy.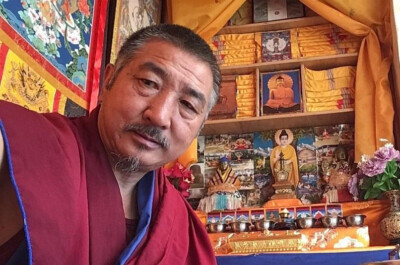 The Tibetan Centre for Human Rights and Democracy (TCHRD) is overcome with grief over the death of the prominent former political prisoner Jigme Gyatso AKA Labrang Jigme at about 12.15 pm local time on 2 July this year. Jigme Gyatso, 56, has joined a long list of Tibetans who died as a result of series of human rights violations, including torture, extrajudicial killing, and enforced disappearance.
Read More »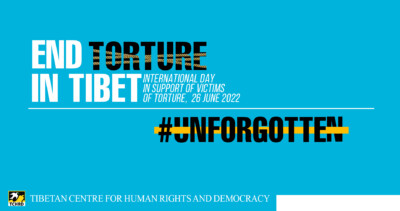 Today on the "International Day in Support of Victims of Torture", the Tibetan Centre for Human Rights and Democracy expresses our solidarity with all political prisoners around the world particularly Tibetan political prisoners and their relatives who have suffered and continue to suffer the brutal effects of excessive and inhumane torture and abuse perpetrated by the government of the People's Republic of China.
Read More »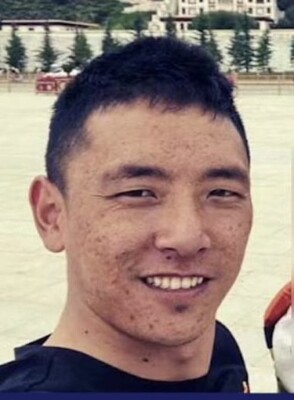 Tibetan intellectual and writer Thupten Lodoe (pseudonym: Sabuchey), 34, has been sentenced to four years and six months in prison, according to information received by TCHRD earlier today.
Read More »
International Day in Support of Victims of Torture: UNFORGOTTEN  – Testimonies of Former Tibetan Political Prisoners