The Tibetan Centre for Human Rights and Democracy (TCHRD) released the 2021 Annual Report on the human rights situation in Tibet at a press conference in Dharamshala a day after the 11th Panchen Lama's 33rd birthday. The report available in three languages: Tibetan, Chinese, and English, documents the persistent and grave human rights violations committed by the government of the People's Republic of China (PRC), involving arbitrary detention and torture, religious repression, and a widespread crackdown on the right to freedom of expression and information.
Accounts from the ground in eastern Tibet revealed the mass raids conducted at Tibetan homes as authorities seized mobile phones and scoured them for 'illegal' contents such as photos of His Holiness the 14th Dalai Lama.
The party-state justifies its harsh implementation of the sinicization policy with the rhetoric of "ethnic unity" and "building a modern socialist state". To enable the goal of creating a common Chinese national identity that is monolingual and loyal to the party-state, Tibetans who openly resist are detained and tortured in undisclosed locations for prolonged periods without access to legal representation.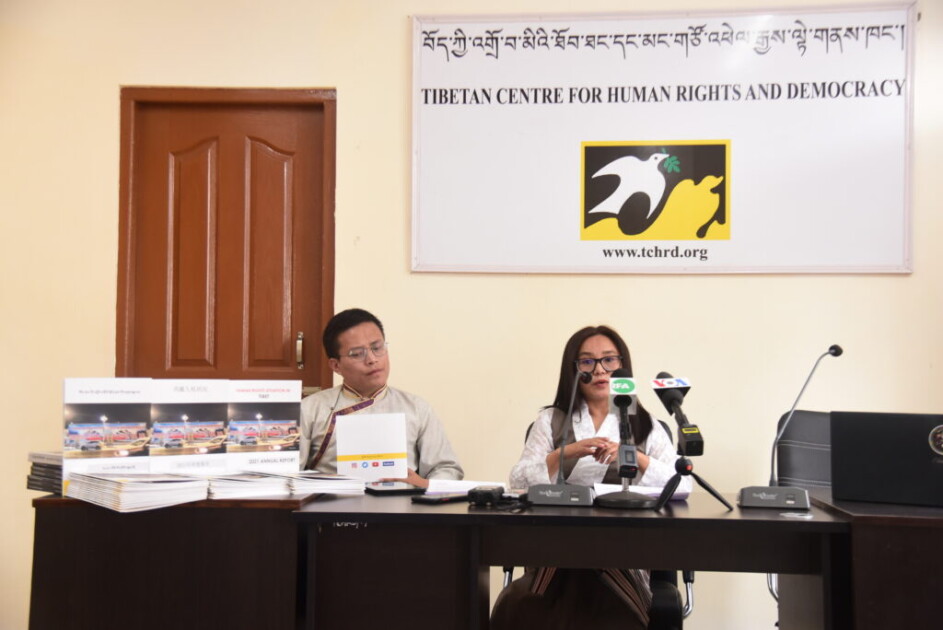 The report highlights how the sinicization policy resulted in the systematic persecution of Tibetan educators, intellectuals, and cultural leaders. The silencing of educated Tibetans who exercise considerable influence on Tibetan society assumes increased urgency due to the continued violation of education and language rights.
The PRC must revise or repeal national laws and policies that engender human rights violations and uphold international human rights treaty obligations to respect, protect and fulfil fundamental human rights.
Download the full report in English here.
Download the full report in Tibetan here.
Download the full report in Chinese here.